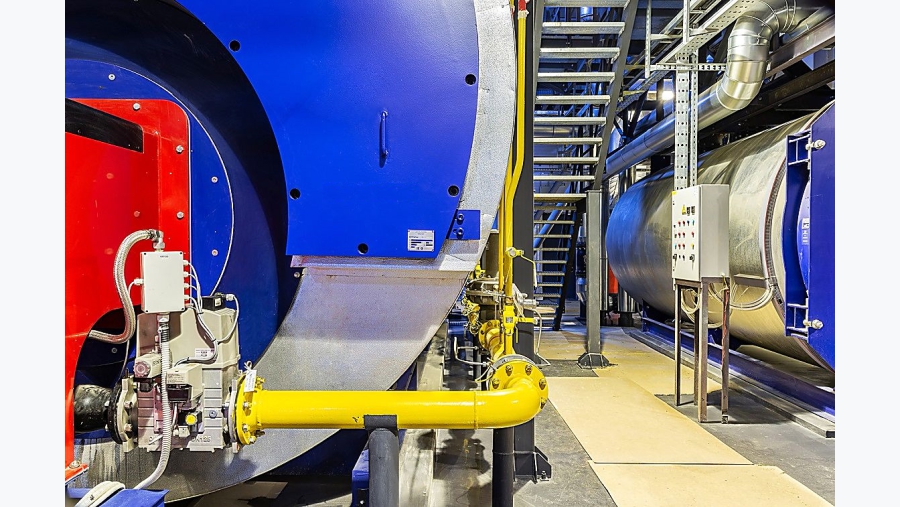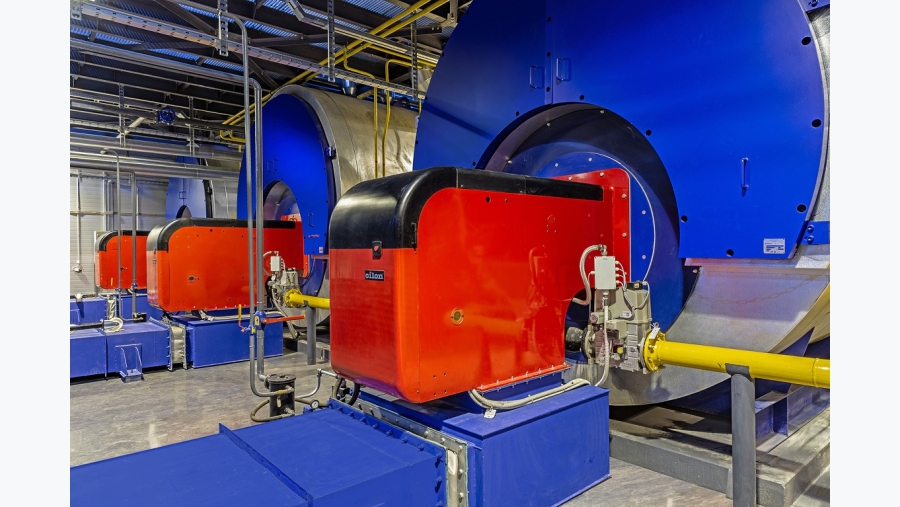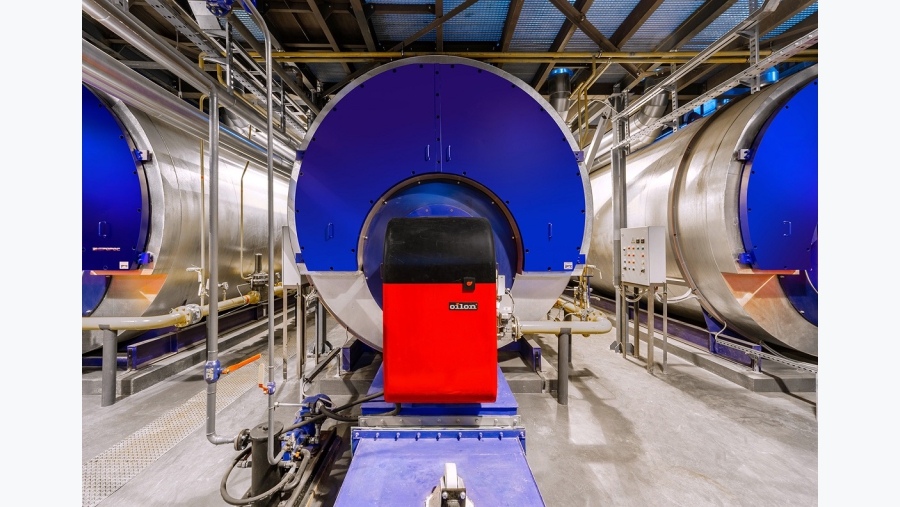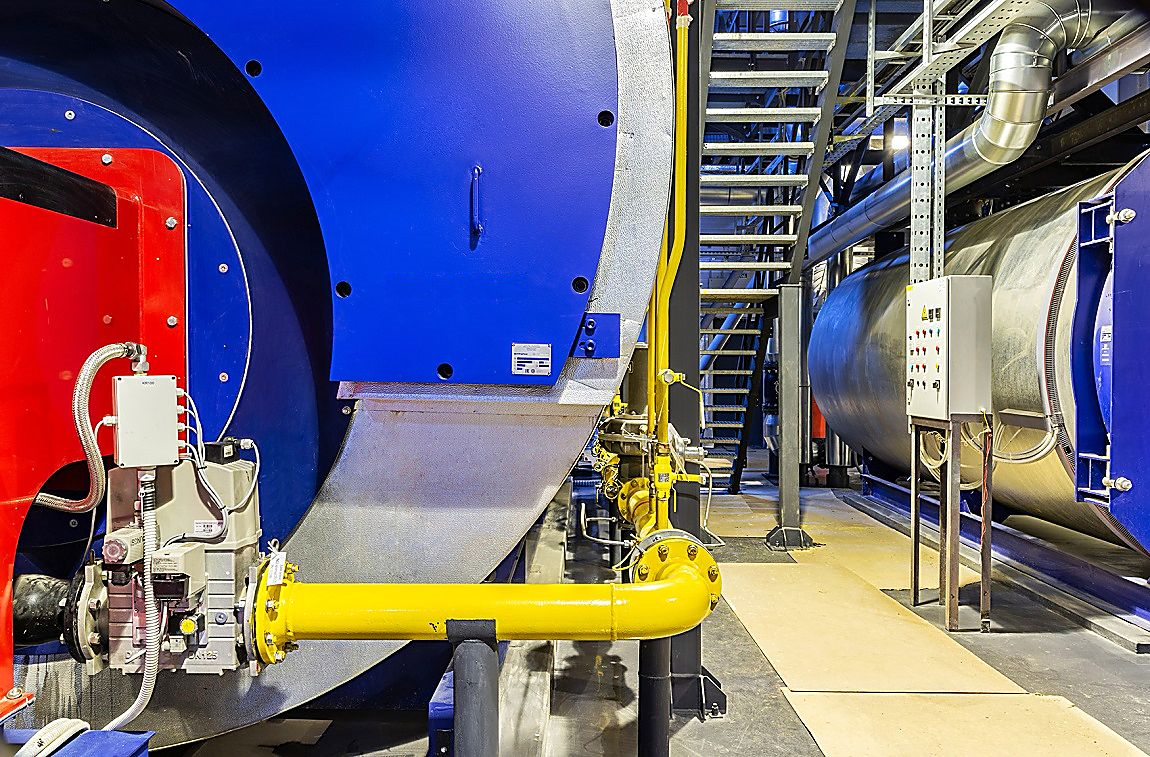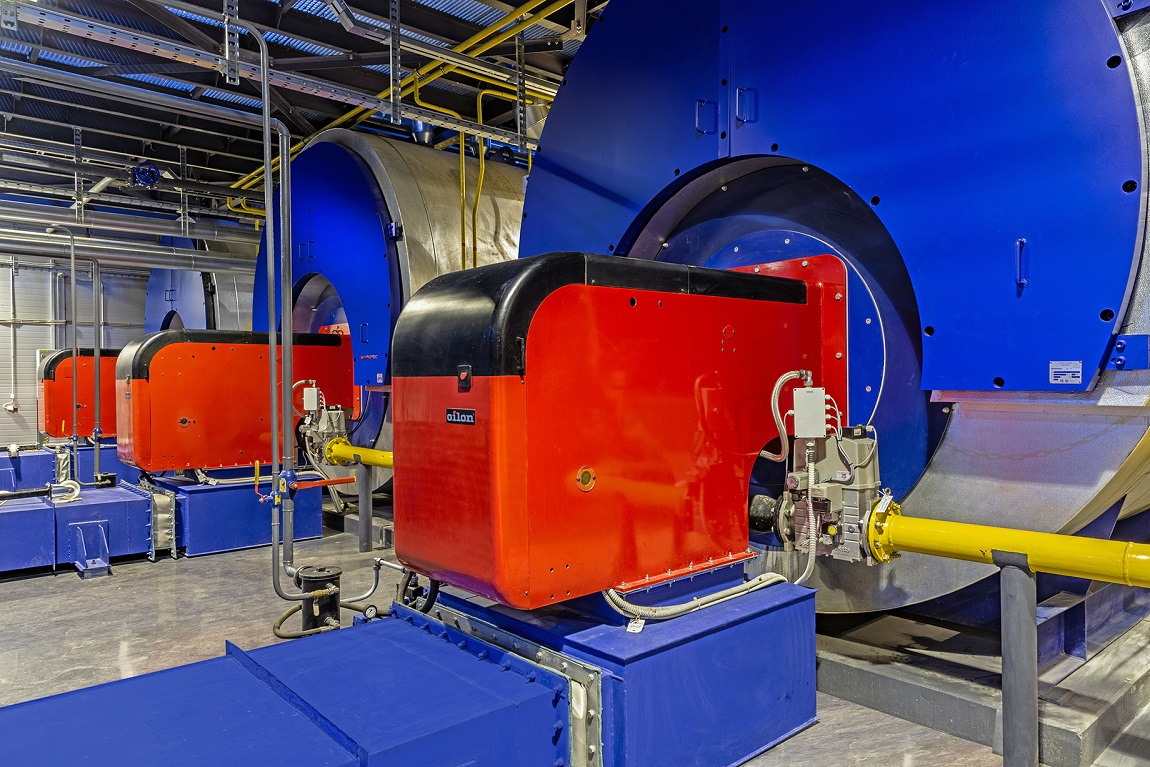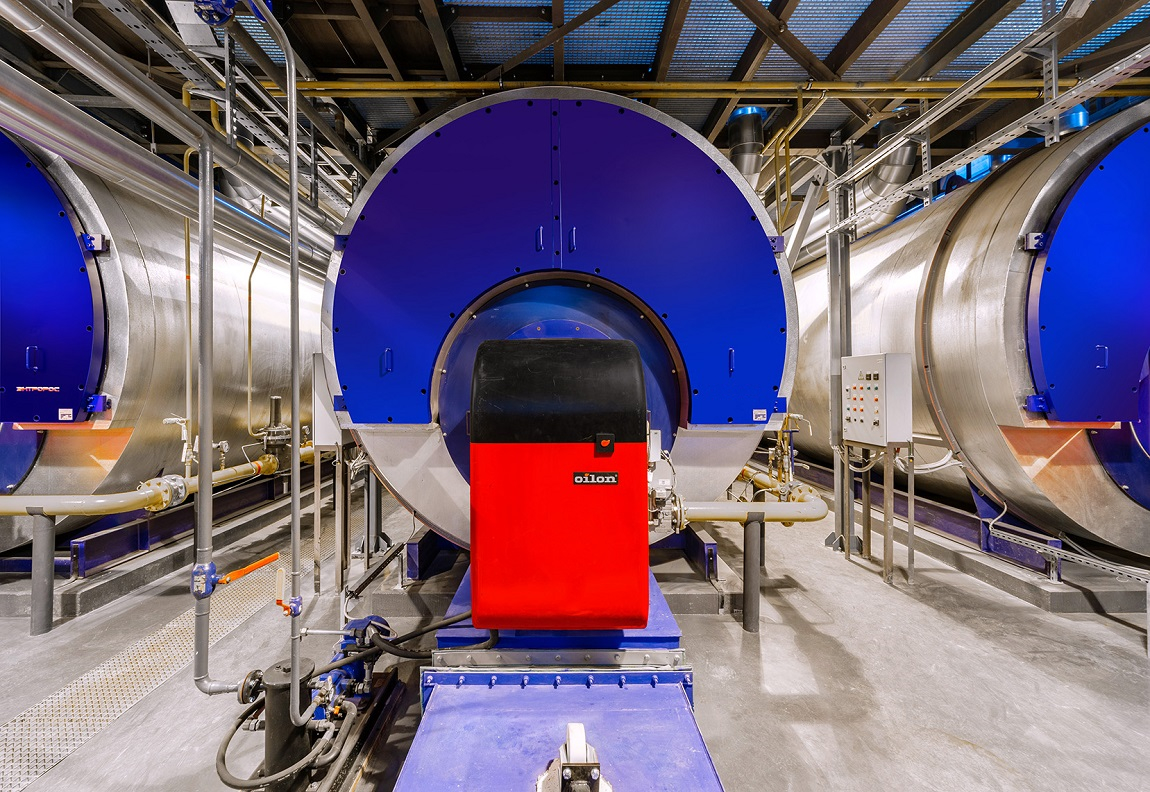 Hot water boiler house 70 MW

The boiler house is implemented on the basis of ENTROPIE water-heating fire-tube boilers T 100-02 and TT100. Three boilers of 20 MW and one of 10 MW are equipped with ENTROMATIC automatic system series 100M and 101 with the possibility of cascade control.
The boiler house was put into operation in 2018.
The main equipment of the boiler room:
- Three boilers of 20 MW and one of 10 MW;
- ENTROMATIC automatic system series 100M and 101;