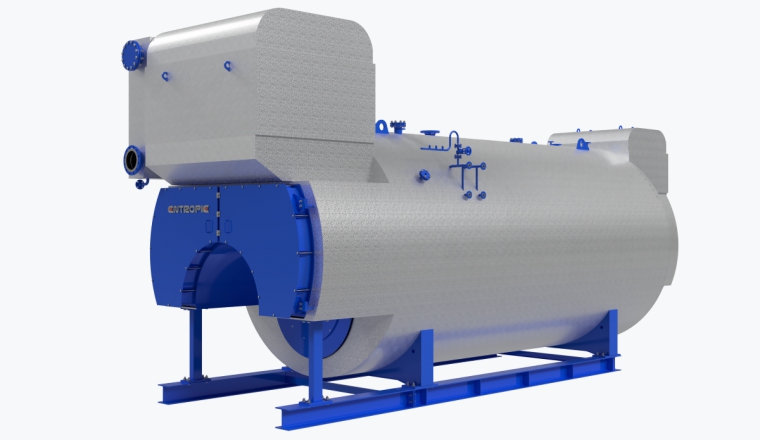 Steam Superheater
Steam superheater is essentially a heat exchanger connected to exhaust gas lines of the second pass steam boiler on the heating side and to the saturated steam line on the side being heated.
Superheated steam temperature is up to 300°C.
The regulation system allows to maintain constant temperature of superheated steam in the capacity range from 50 to 100%.
Version with finned coils can be supplied. This version will allow to achieve peak superheating efficiency with the minimum steam superheater tank shell capacity.
Access panel is provided in the tank shell for unconstrained maintenance of heat-exchange bundles.
---
Similar products
Production of high-quality boilers and equipment for obtaining heat energy in the form of hot water and steam.