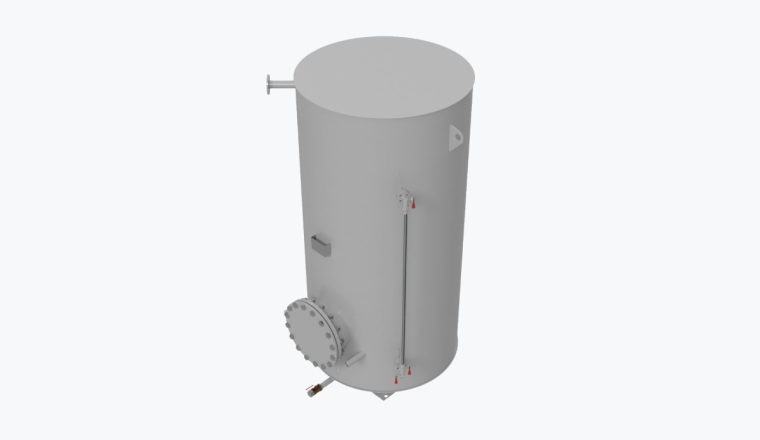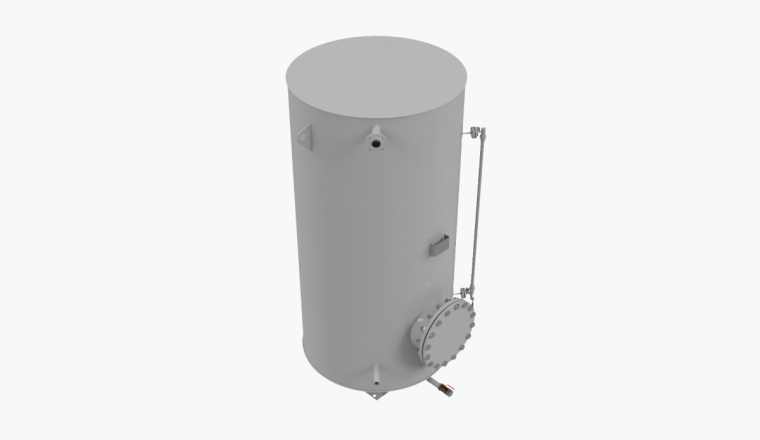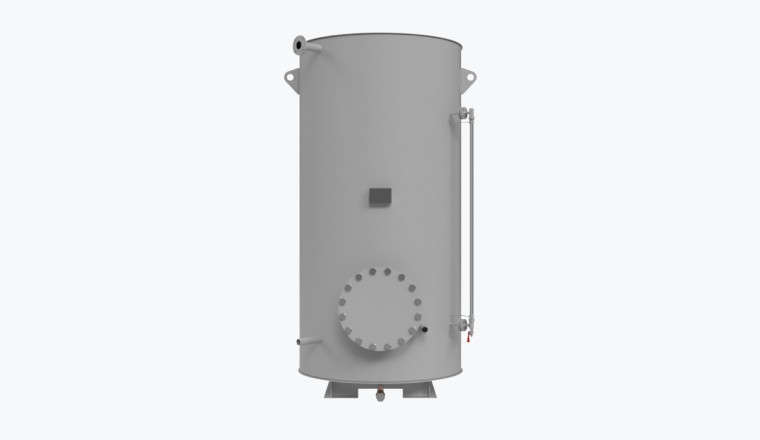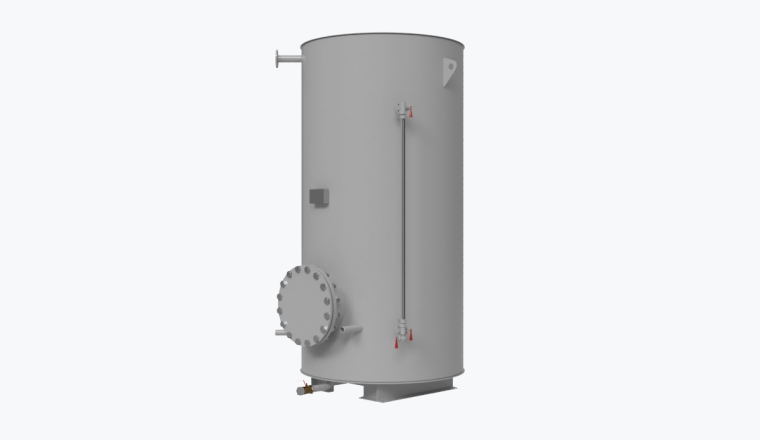 Condensate tank
The condensate system is designed to ensure sound and failure-free operation of the condensate system.
This system is required for collection of condensate coming from steam consumers.
The system reduces energy consumption for heating and feedwater treatment.
Where required, the pump module for condensate pumping and for automated quality control system of incoming condensate can be included to the scope of supply.
---
Similar products
Production of high-quality boilers and equipment for obtaining heat energy in the form of hot water and steam.