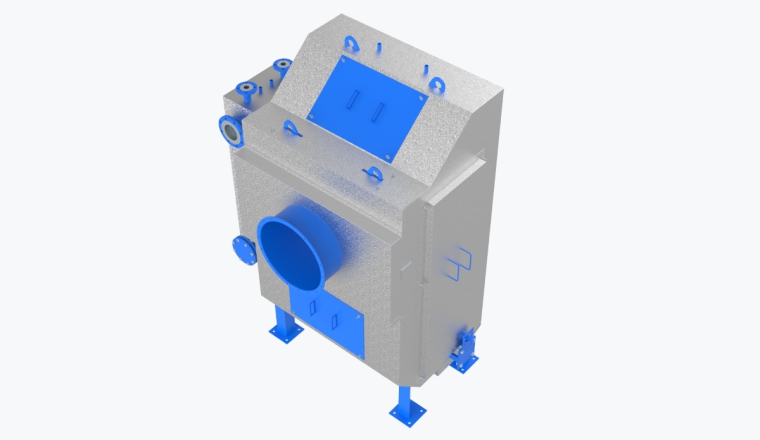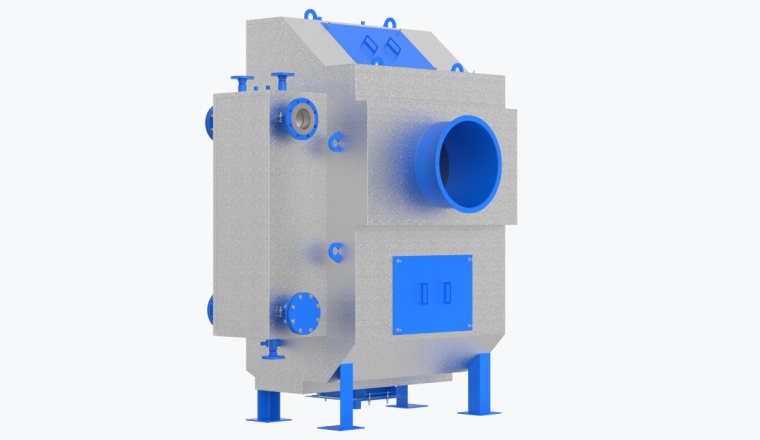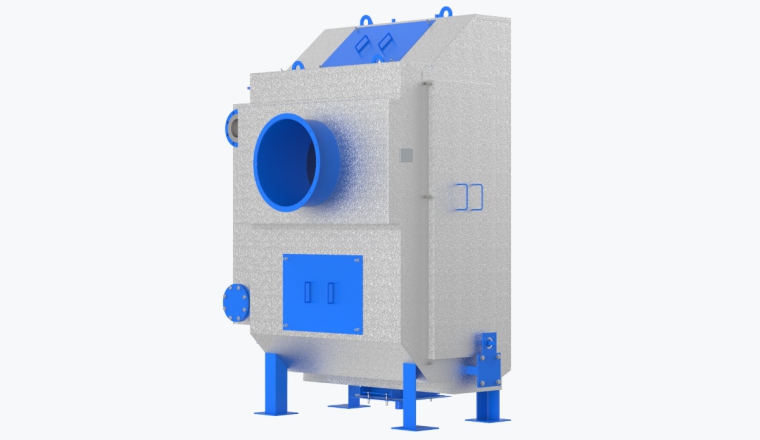 Economizer
Separate steel economizers are used as tail surfaces for heating steam boilers with maximum operating pressure of 1.6 MPa (16 kgf/cm2) and are designed to heat feedwater through the medium of the heat of exhaust flue gases.
Total efficiency of plant is 2-4%.
Variety of available versions: mounted at the flue-box and mounted downstream the boiler along the flue gases flow.
Operation with different types of fuel: both gaseous and liquid fuels.
A built-in bypass line in the housing allows withdrawing heat-exchange surfaces from operation, if such a need arises.
Heat-exchange surfaces are constructed of smooth and finned pipes.
Access panel is provided in the housing for unconstrained maintenance of heat-exchange bundles.
---
Similar products
Production of high-quality boilers and equipment for obtaining heat energy in the form of hot water and steam.