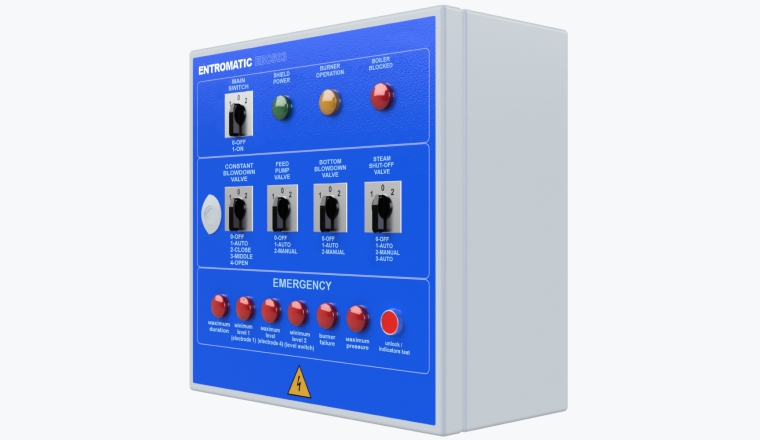 Analogue control system for a steam boiler (ENTROMATIC 503)
The ENTROMATIC 503 control system is designed to provide safety functions and control systems for steam boilers.
The SU ENTROMATIC 503 complex consists of the following components:
EBC503 - boiler control and safety,
ECC503 - cascade control of a double boiler,
EDC503 - deaerator control.
---
Similar products
Production of high-quality boilers and equipment for obtaining heat energy in the form of hot water and steam.