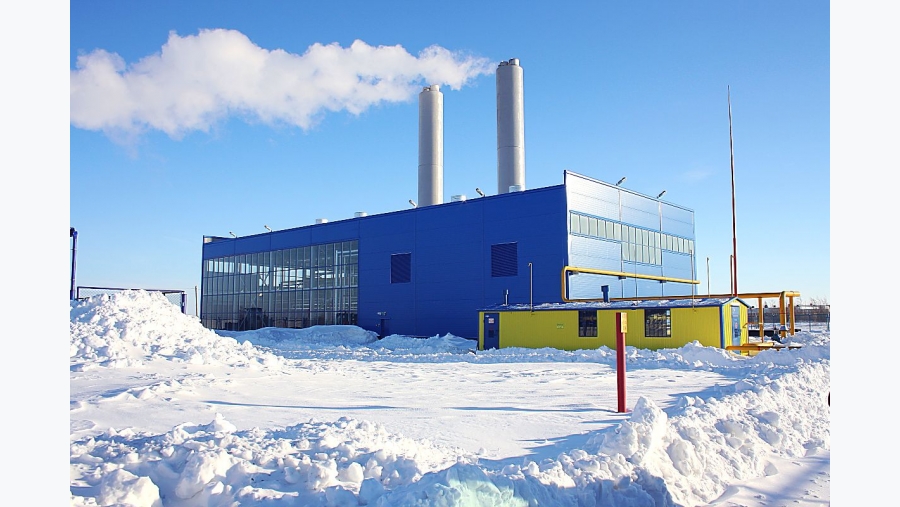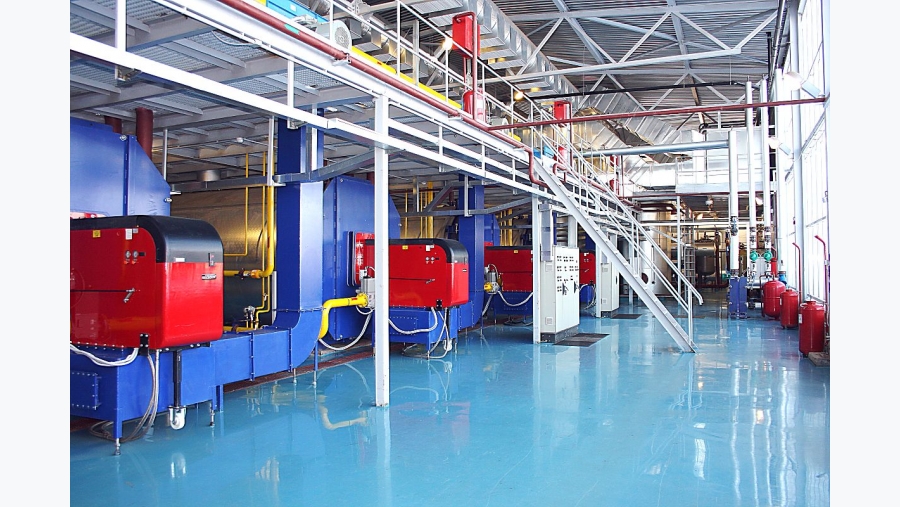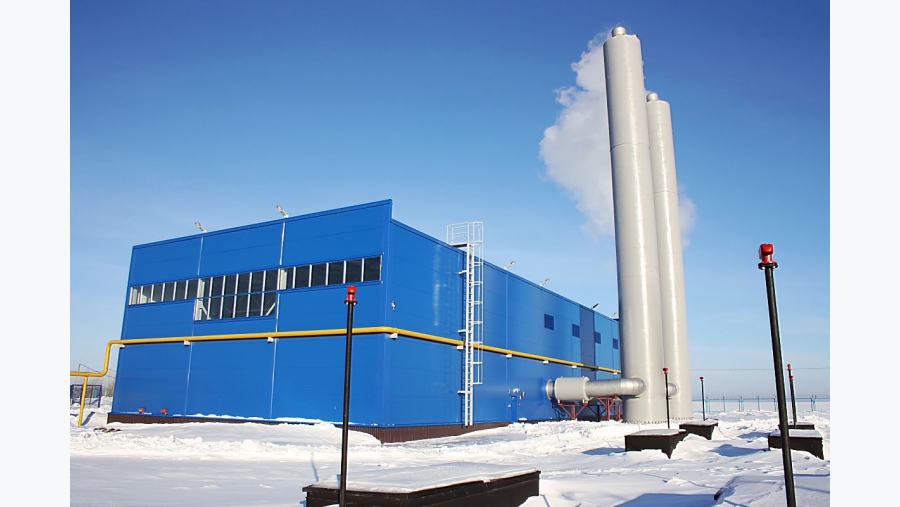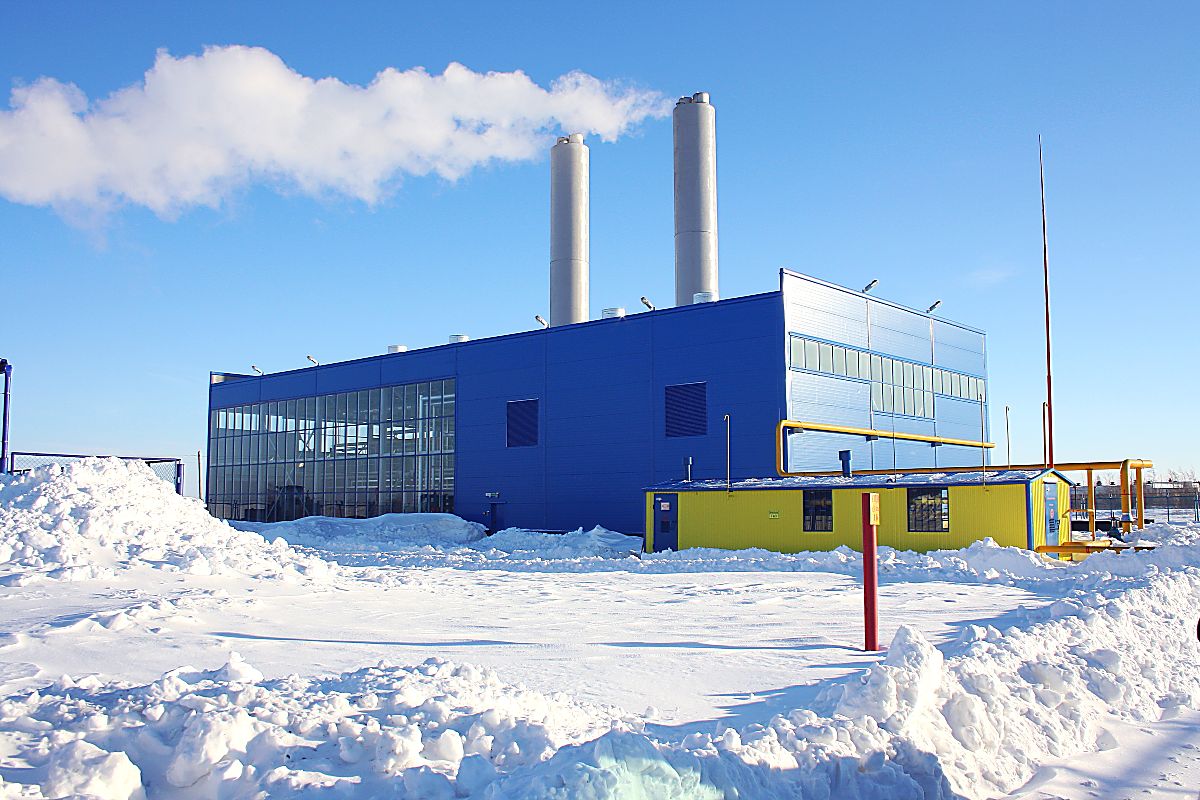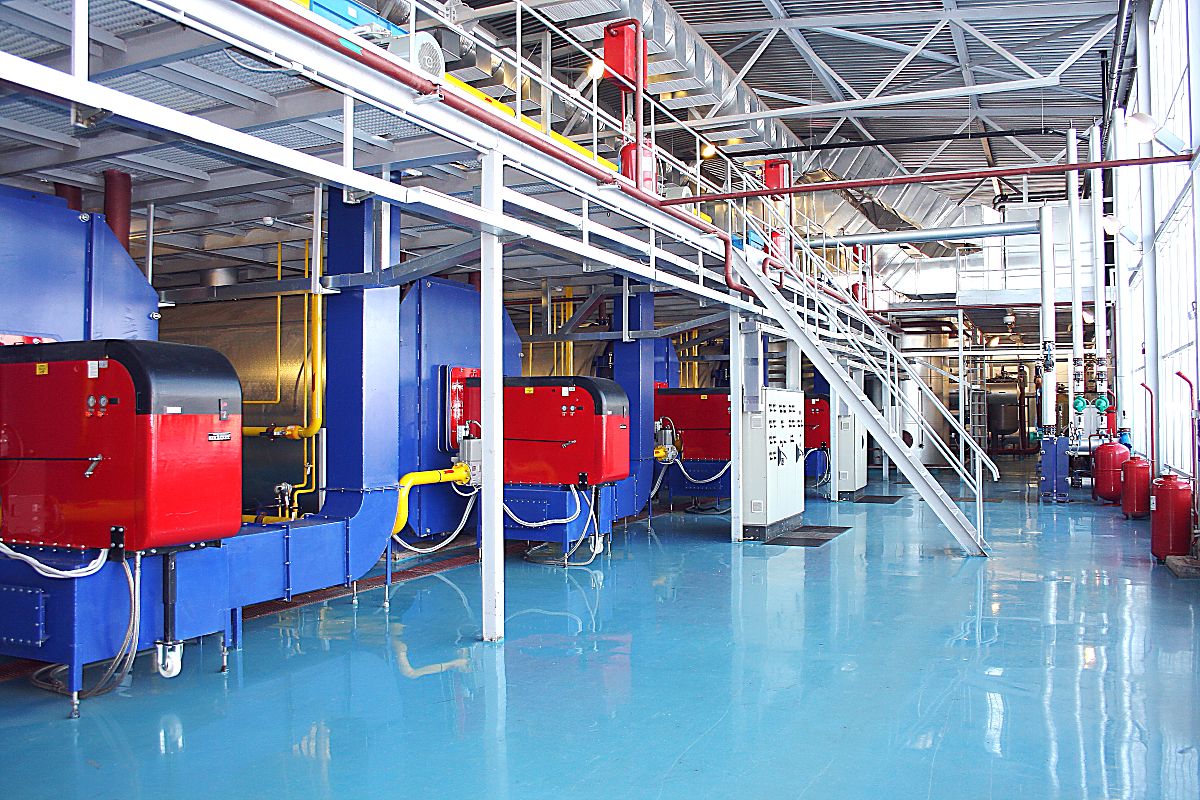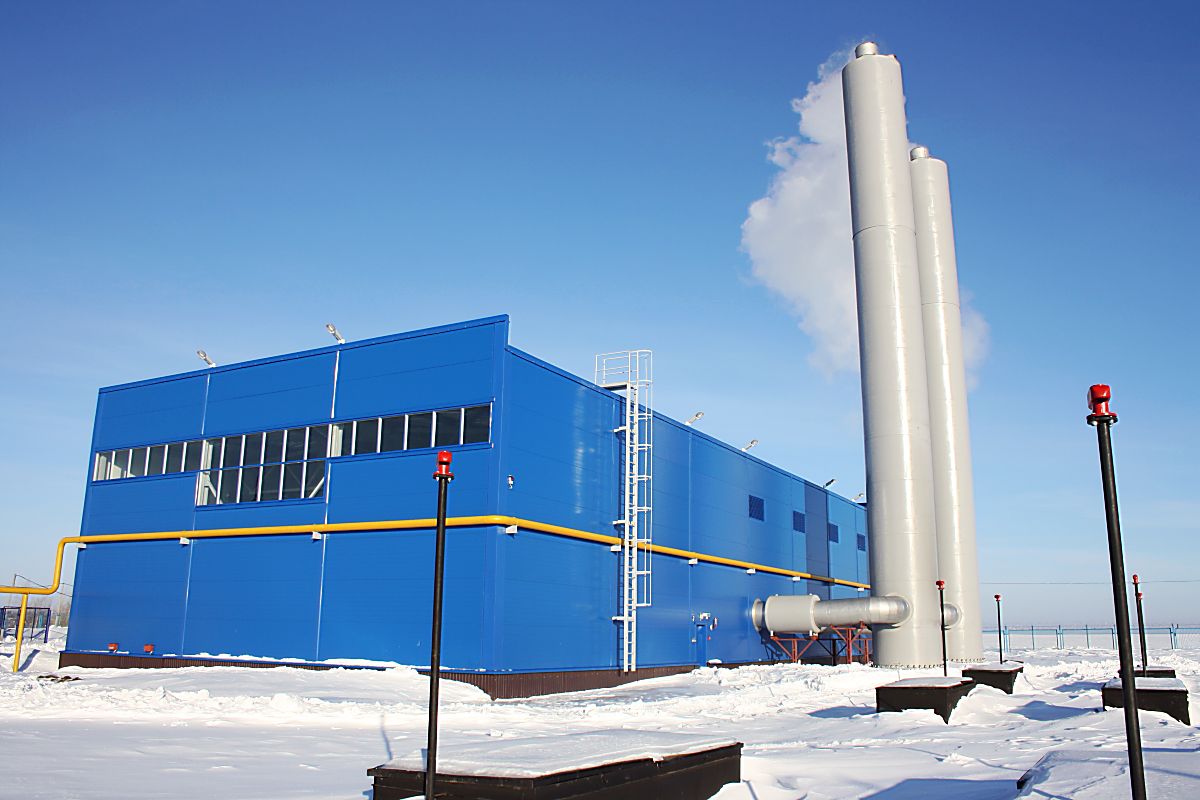 Hot water boiler house 60 MW

The boiler house with a capacity of 60 MW is intended for heating of the Industrial Park. The entire heat supply system was renovated for the urban-type settlement. 10 Central heating points were reconstructed. The boiler house is in operation since 2010 in an automated mode without the constant presence of maintenance personnel. All processes are carried out remotely from the control room. To implement this large-scale project, four boilers of the ENTROPIE TT100 series with a capacity of 15,000 KW each were used.
The main equipment of the boiler room:
- 4 PCs. of ENTROPIE boiler TT 100 with capacity of 15000 kW;
- Oilon Burners GRP 1600 ME.