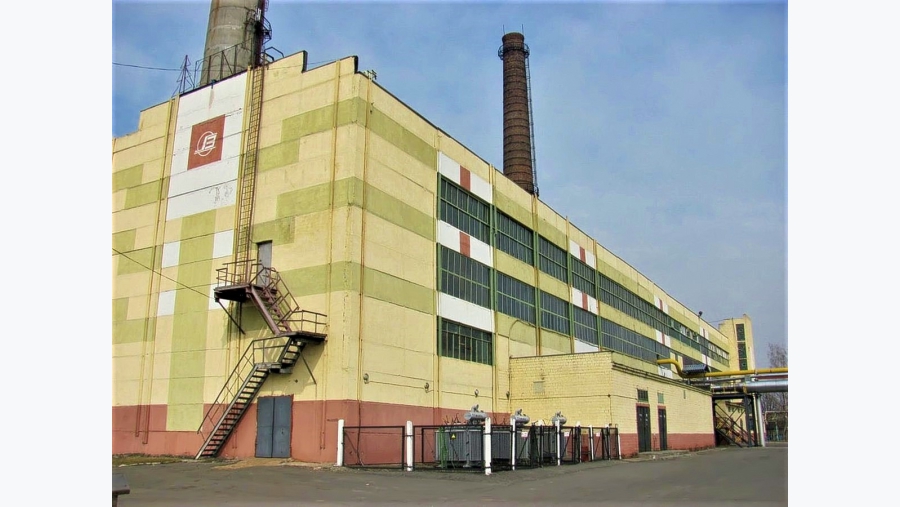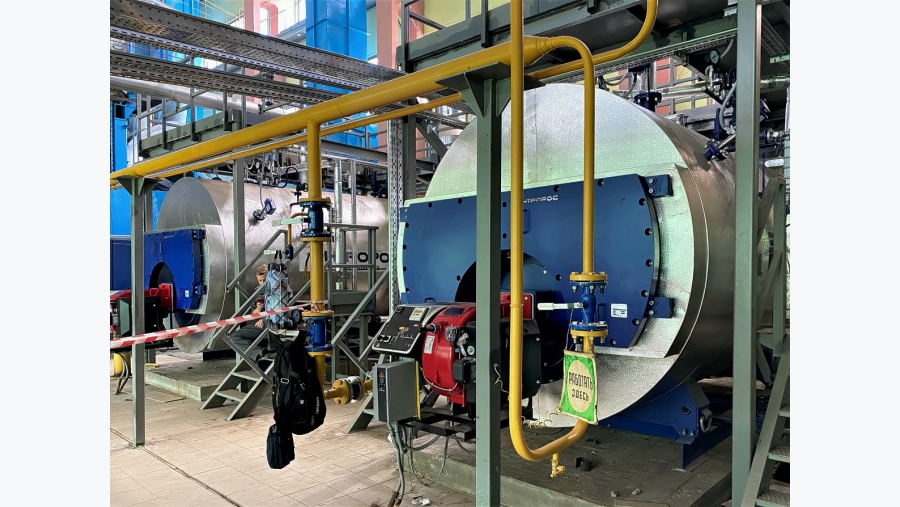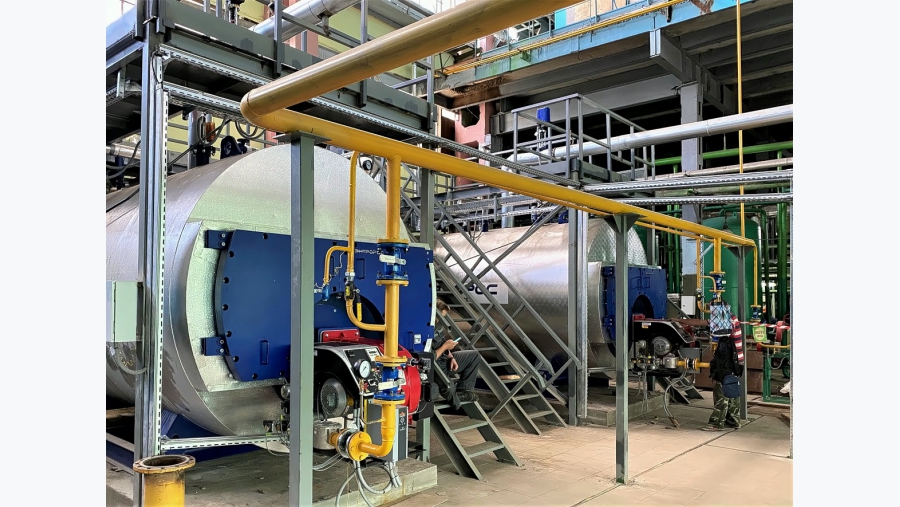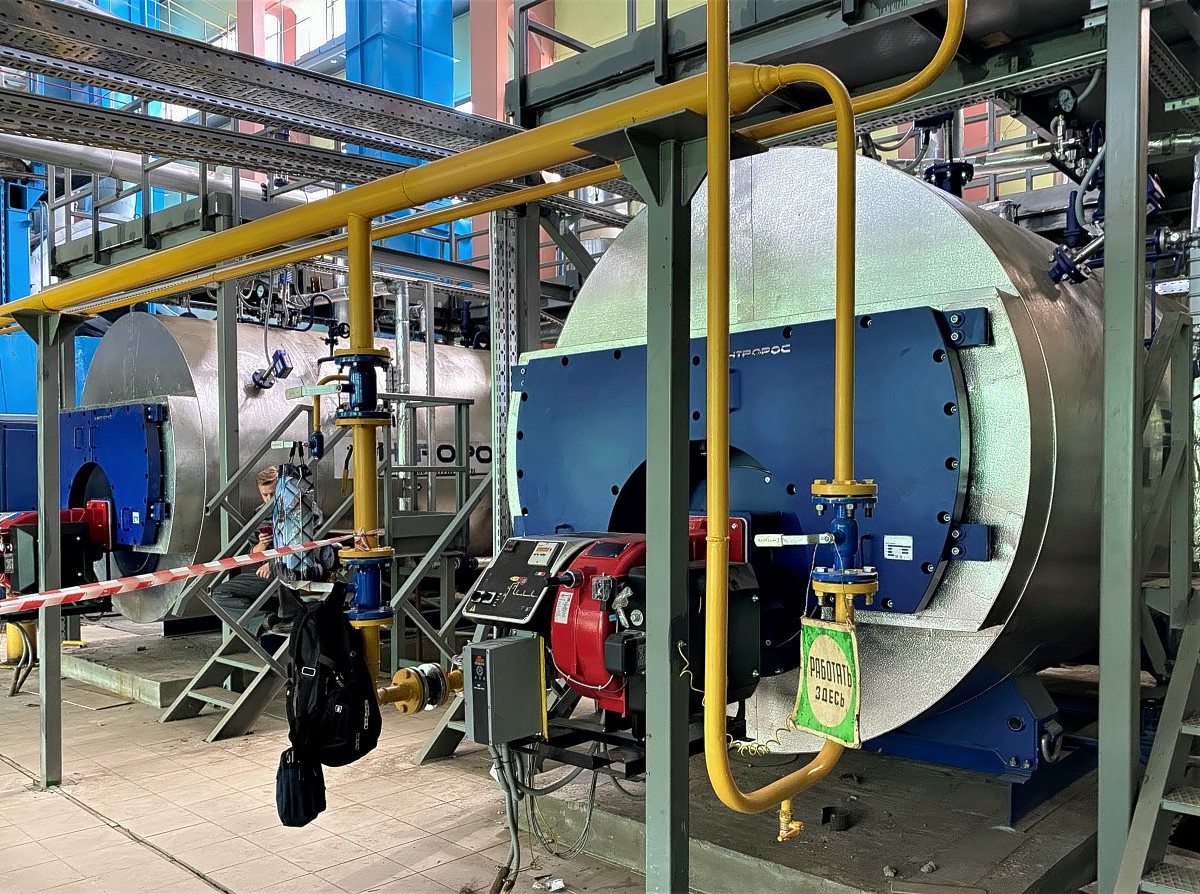 Steam boiler house 6 tons / hour,

TT200 on natural gas with a steam capacity of 2 × 3 t/h .
As a result, two problems were solved:
- removal of corrosive gases from the network water as a result of the atmospheric deaerator using ;
- reserve fuel heating (fuel oil) in the autumn-winter period without switching on the high-performance steam boiler DKVR-20/13 type.
Gas burners, that provides automatic control with the tightness of the gas shut-off valves before ignition. This project has implemented an automatic process control system that allows the automatic regulation of boilers.
The main equipment of the boiler house :
- Fully automated package steam boiler TT200 3 t / h 8 bar, 2 pcs.
- Economizers (stainless steel),
- ENTROMATIC 500 control system,
- UNIGAS RX 92 gas burners.