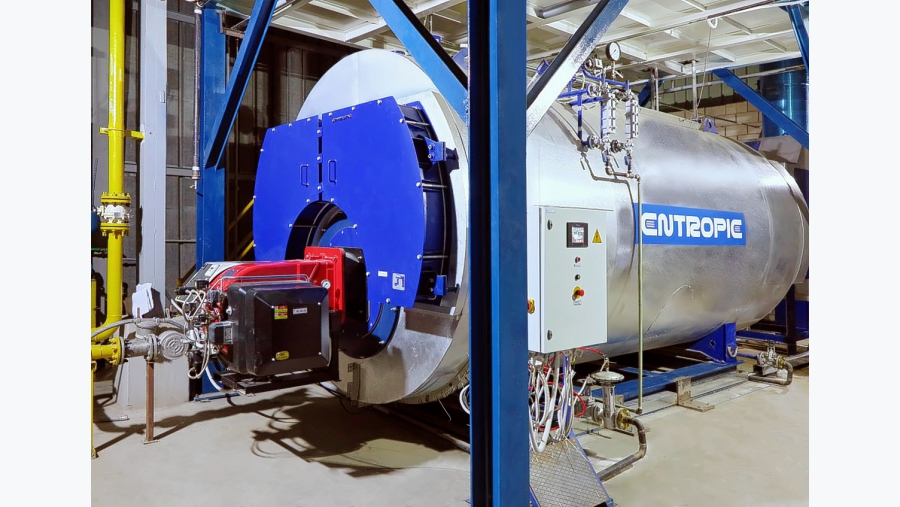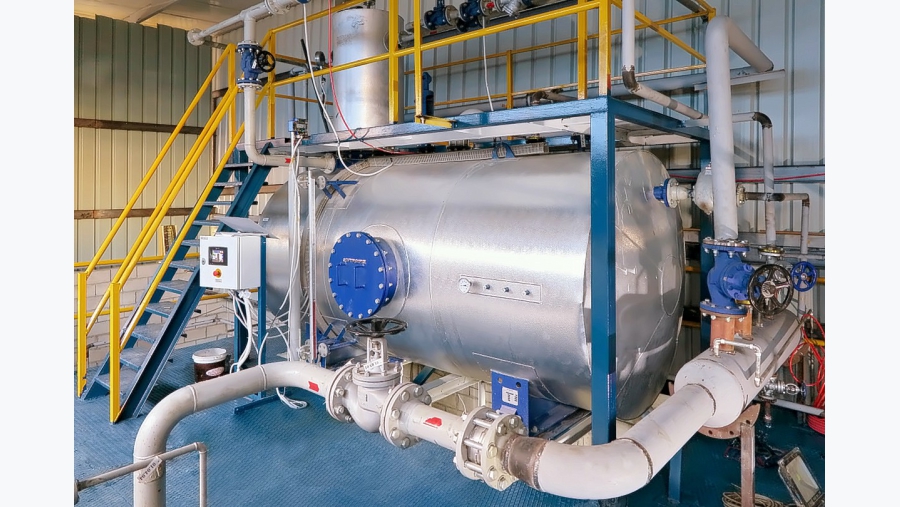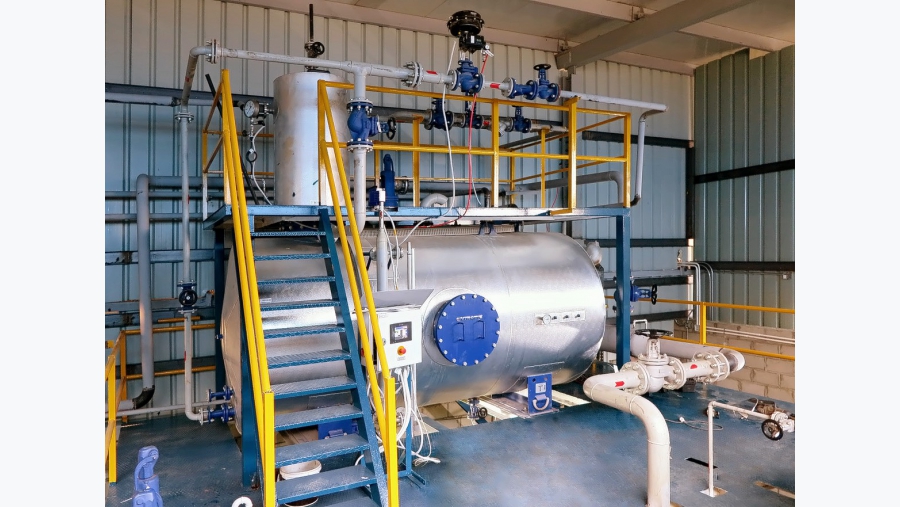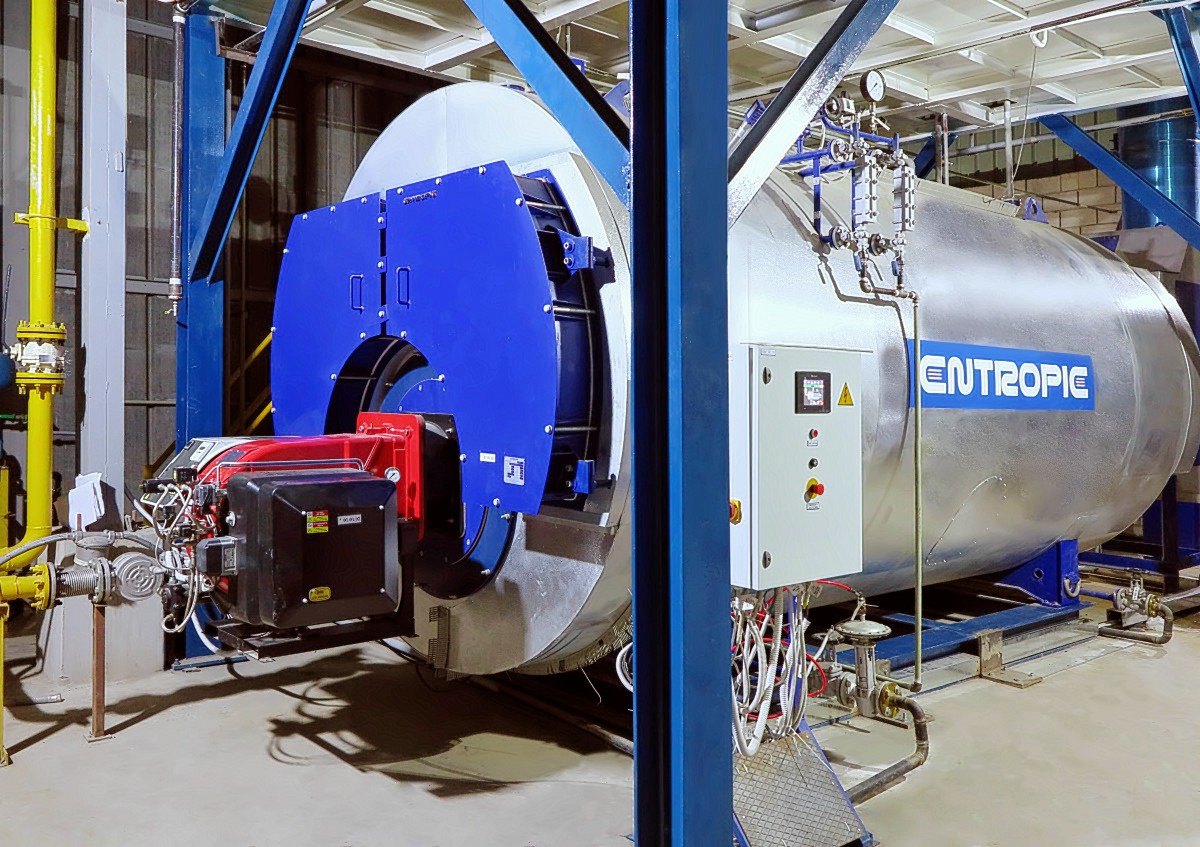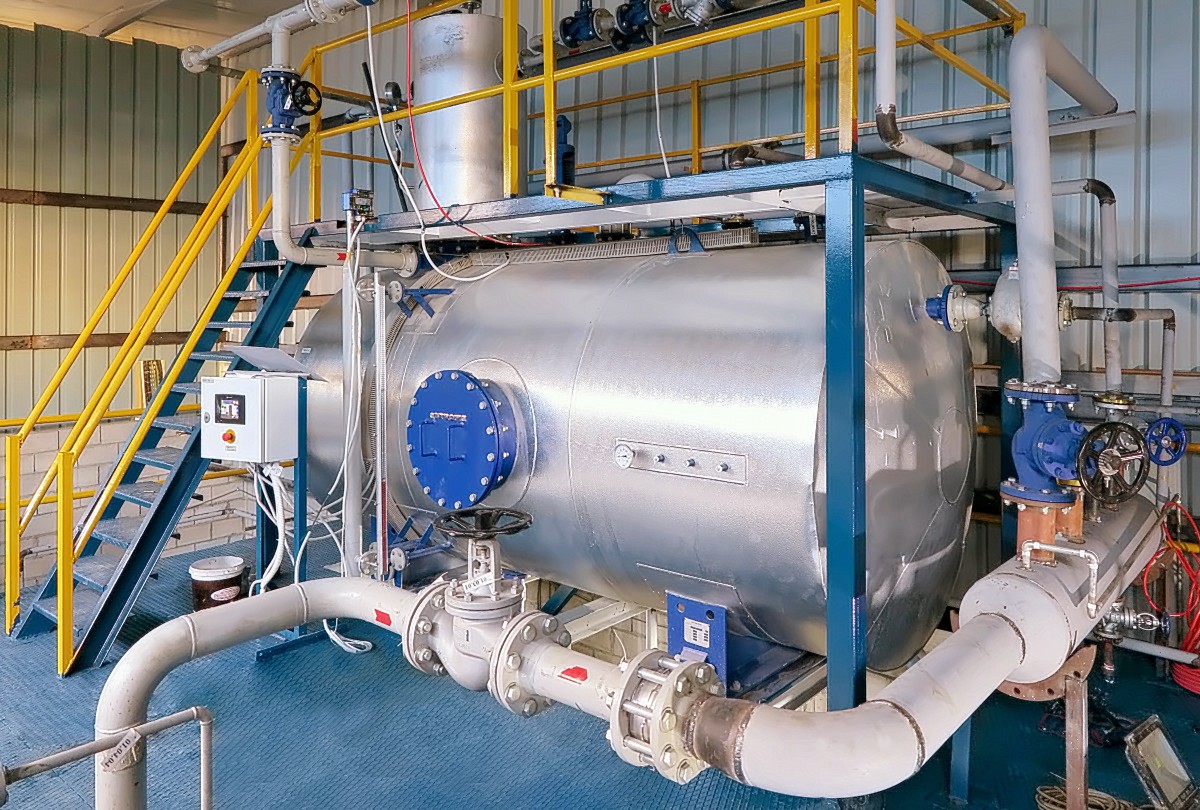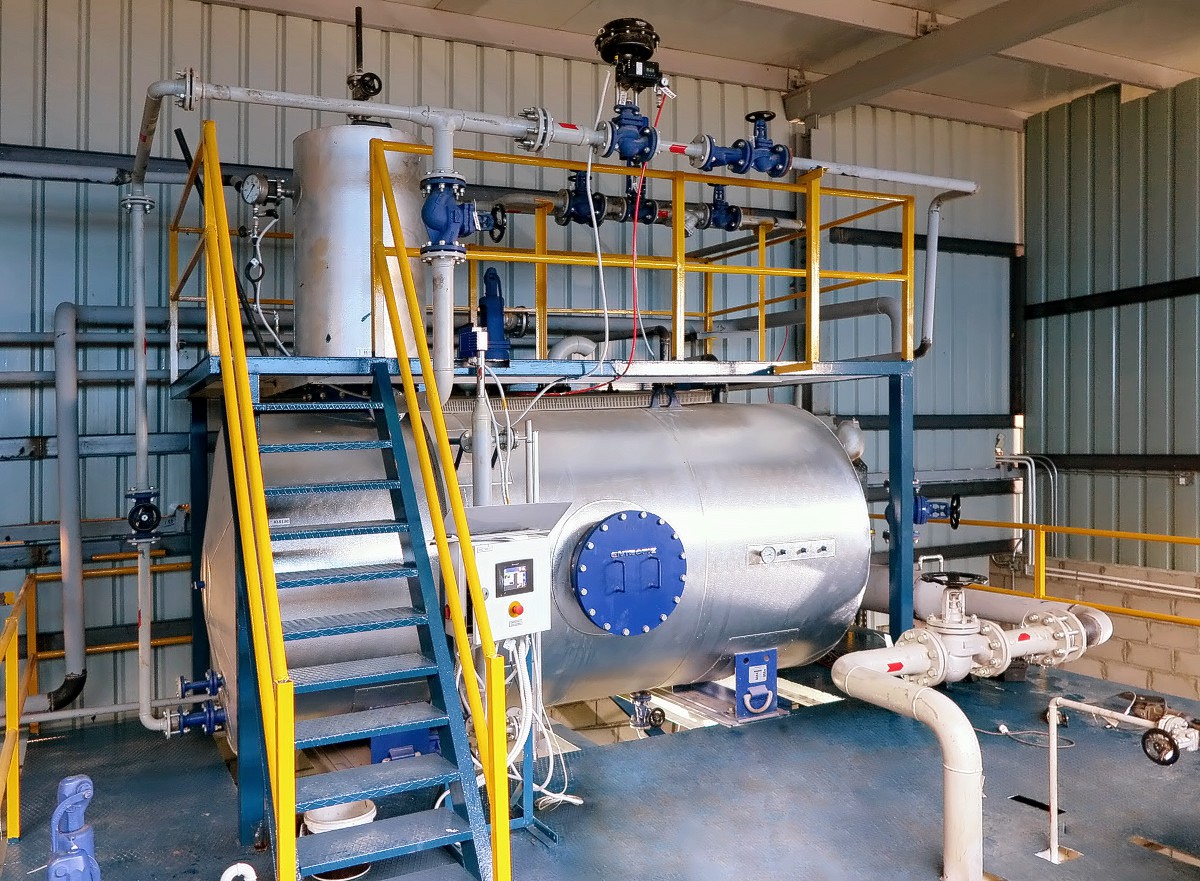 Steam boiler house 6 tons / hour
Cairo, Egypt
ENTROPIE steam system is installed for the manufacturer, who works in printing and carton sector. Company located in Egypt specialized in printing, carton and packaging industries and all types of corrugated board for local or export use.
The main equipment of the boiler house :
- Fully automated package steam boiler TT200 6 t / h 16 bar,
- Economizer,
- ENTROMATIC 500 control system,
- CIB UNIGAS burner.