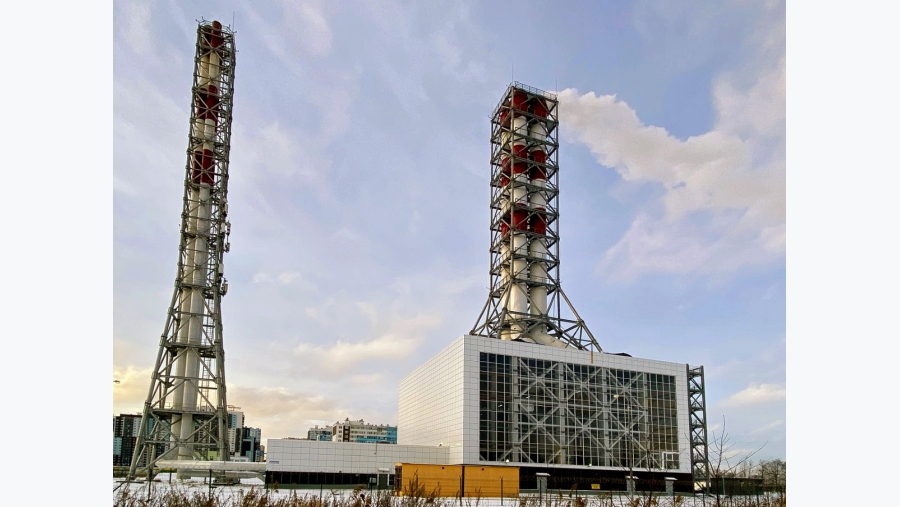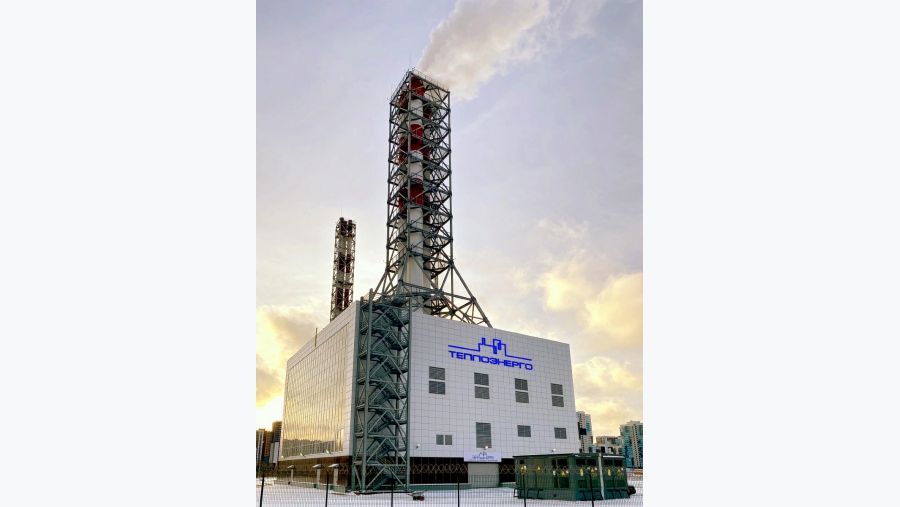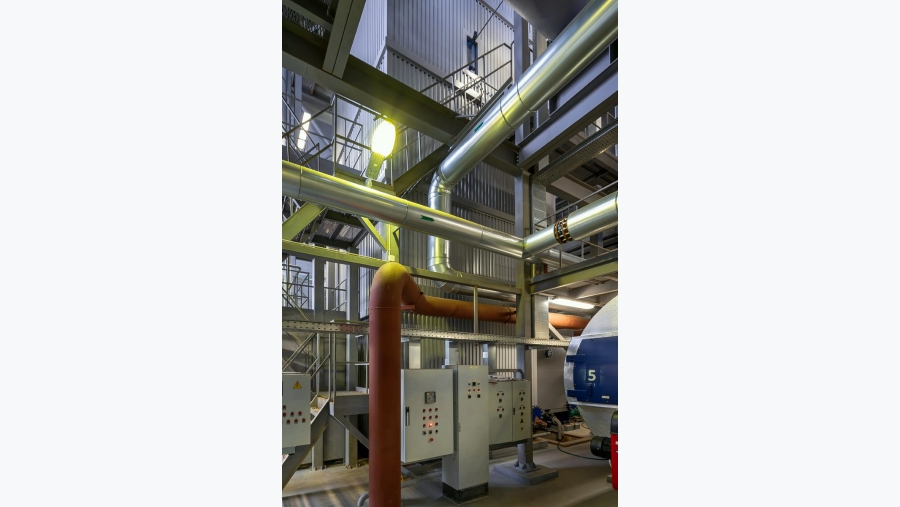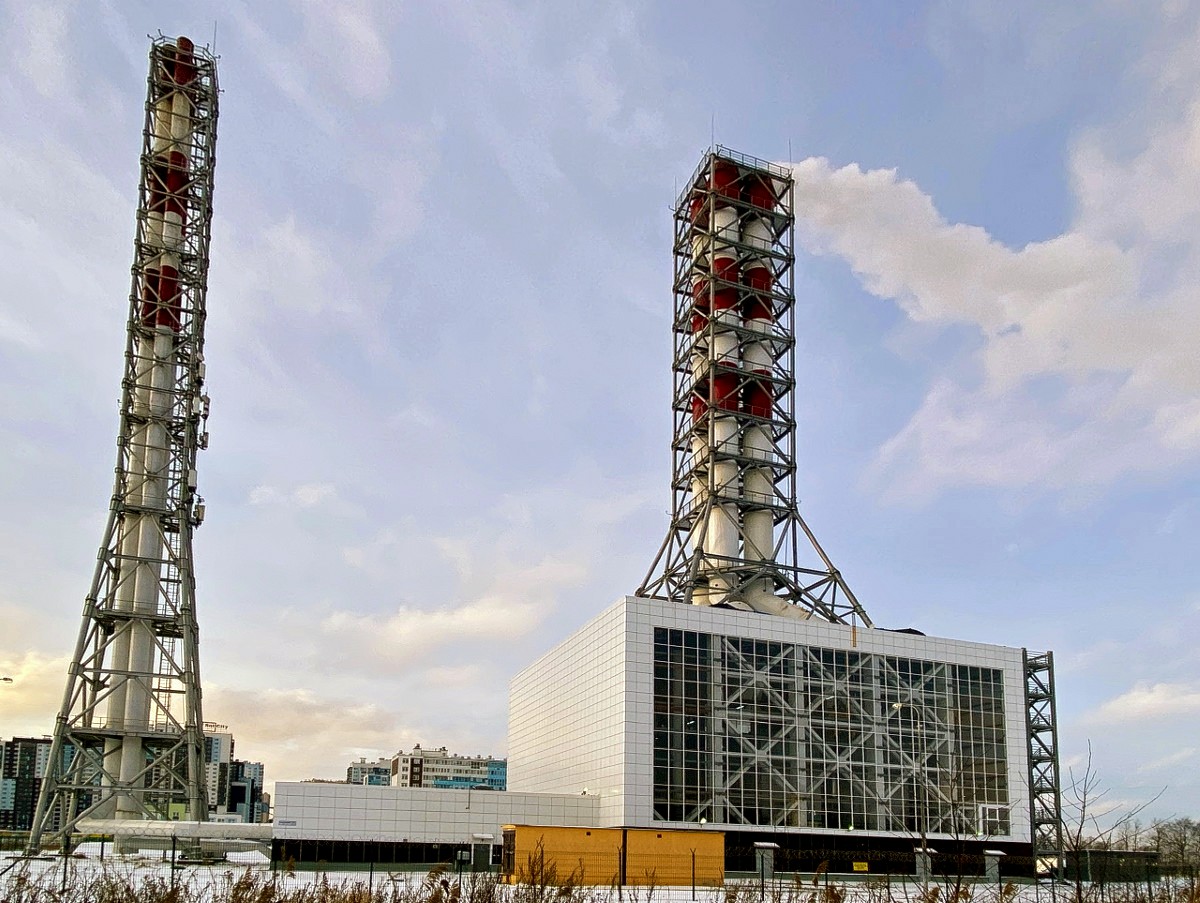 Hot water boiler house 180 MW

A hot-water gas boiler house with a capacity of 180 MW is designed for heat and hot water supply of a residential area and social infrastructure facilities. To implement this large-scale project, three TT300 boilers with a capacity of 60 MW each were used. The boiler house was commissioned in December 2020 and already supplies heat and hot water to 100,000 residents, 16 kindergartens and 8 schools.
The main equipment of the boiler room:
- Boiler ENTROPIE type TT300 60MW - 3 pcs;
- Oilon Burners - 3 pcs.