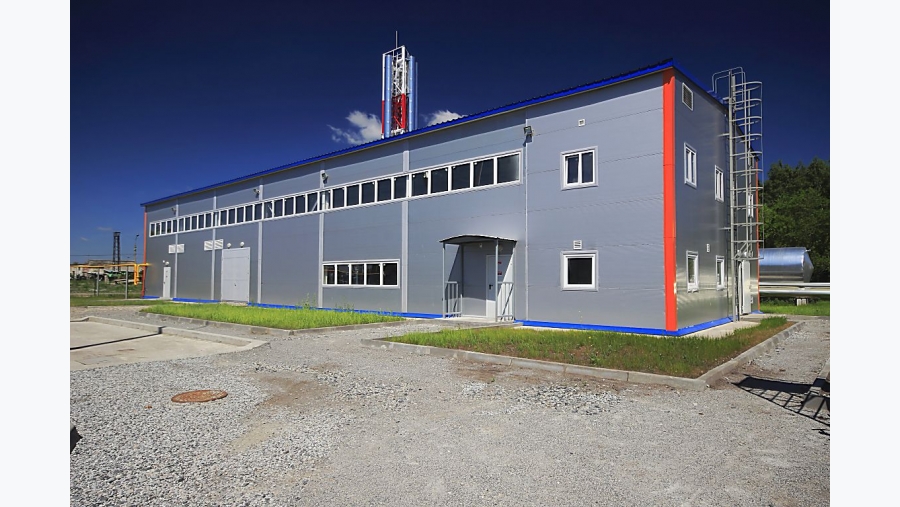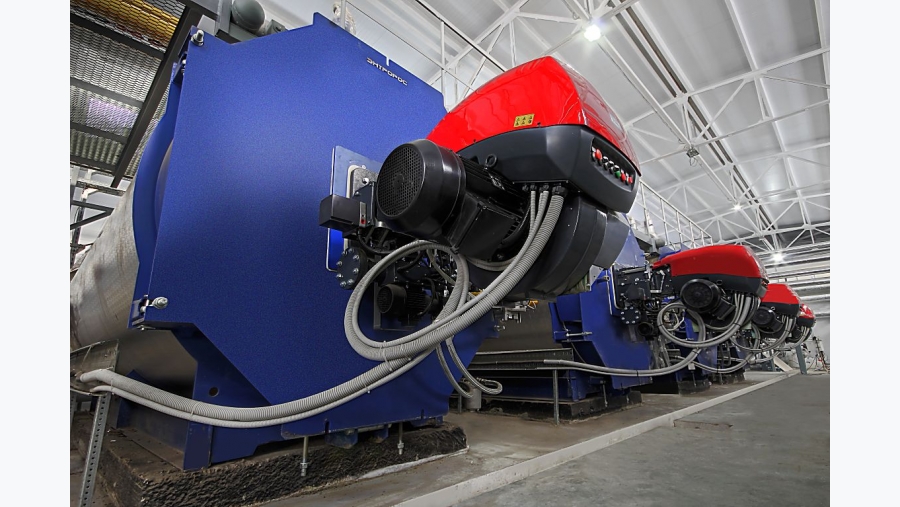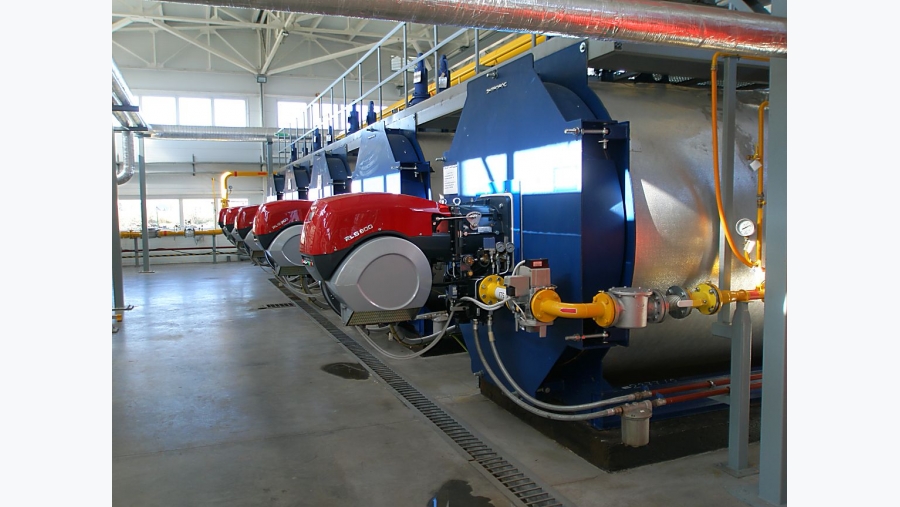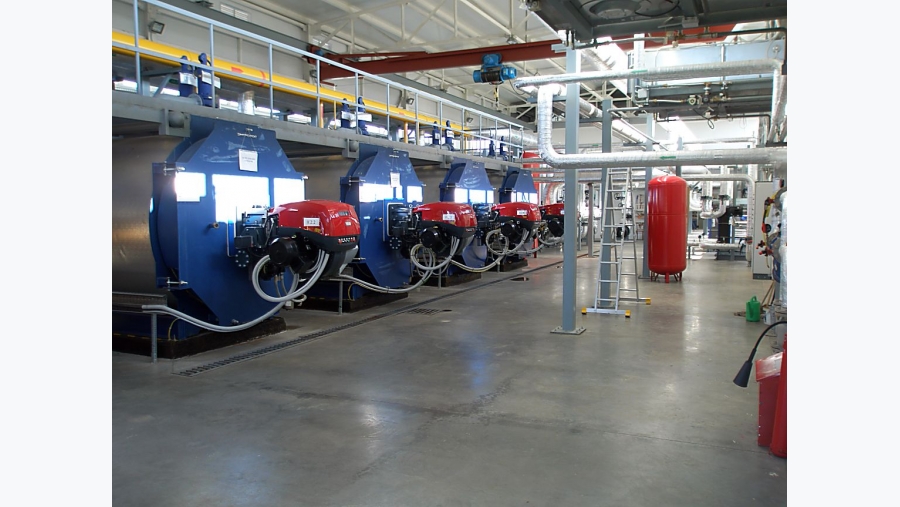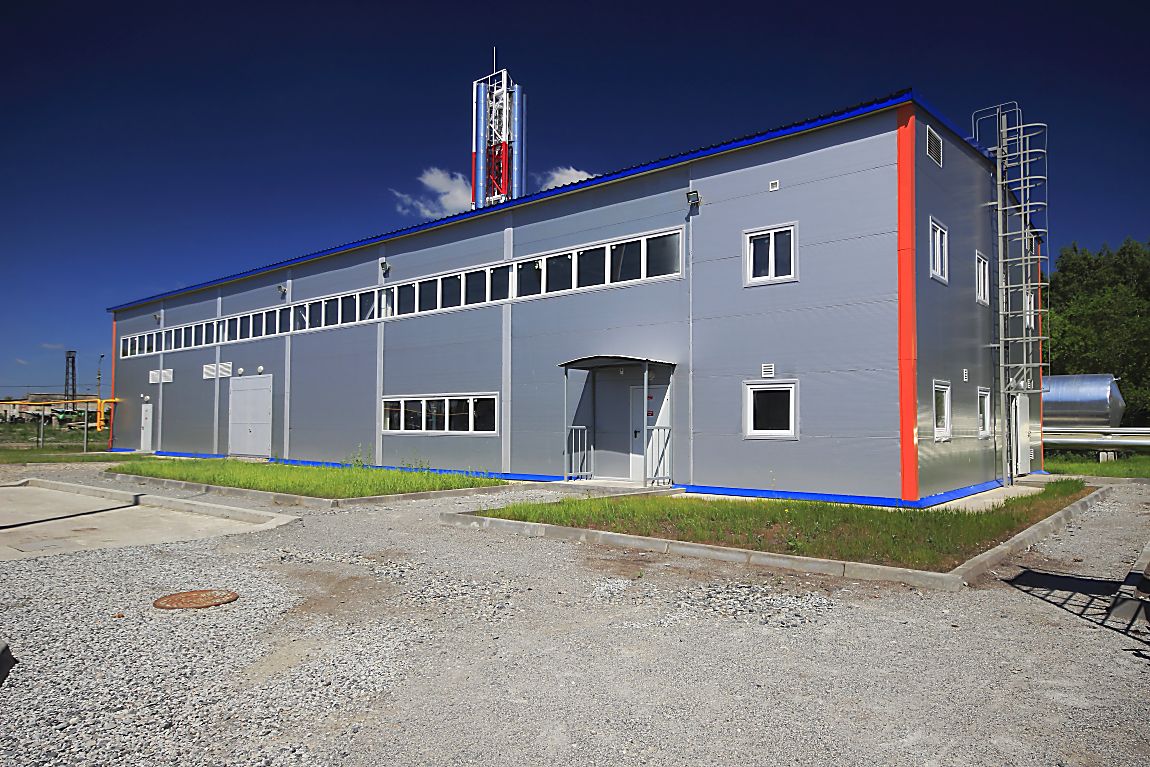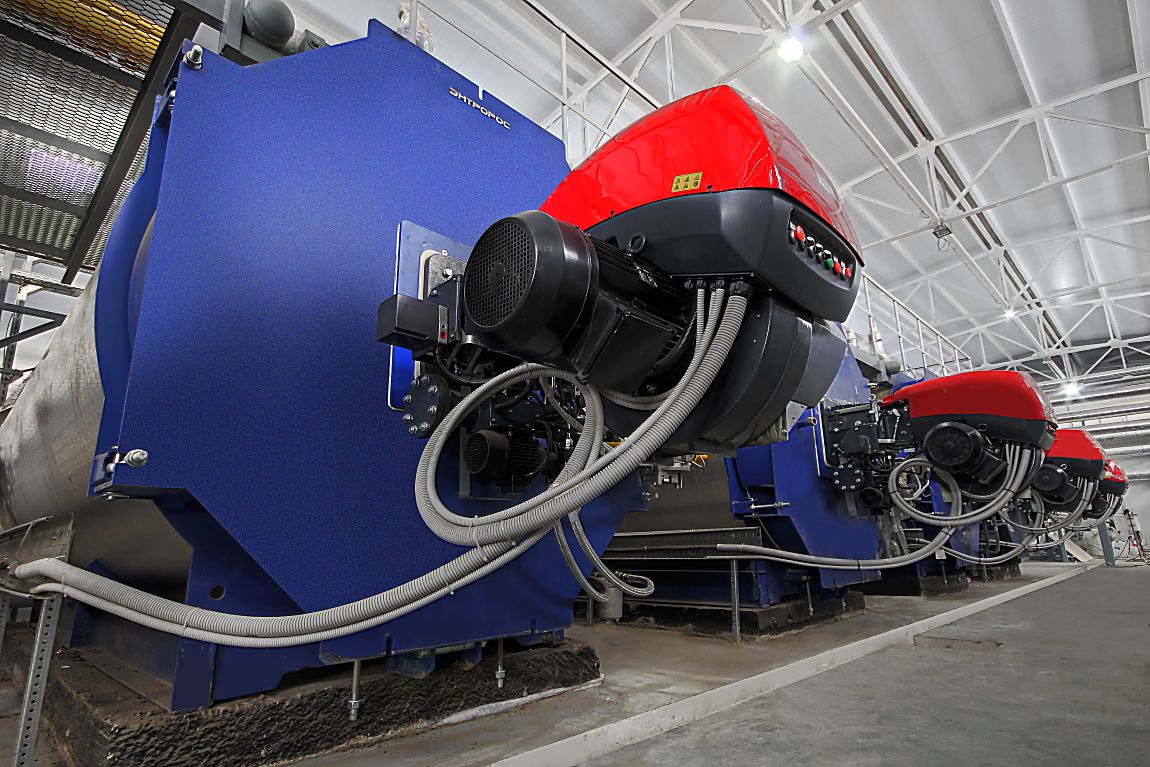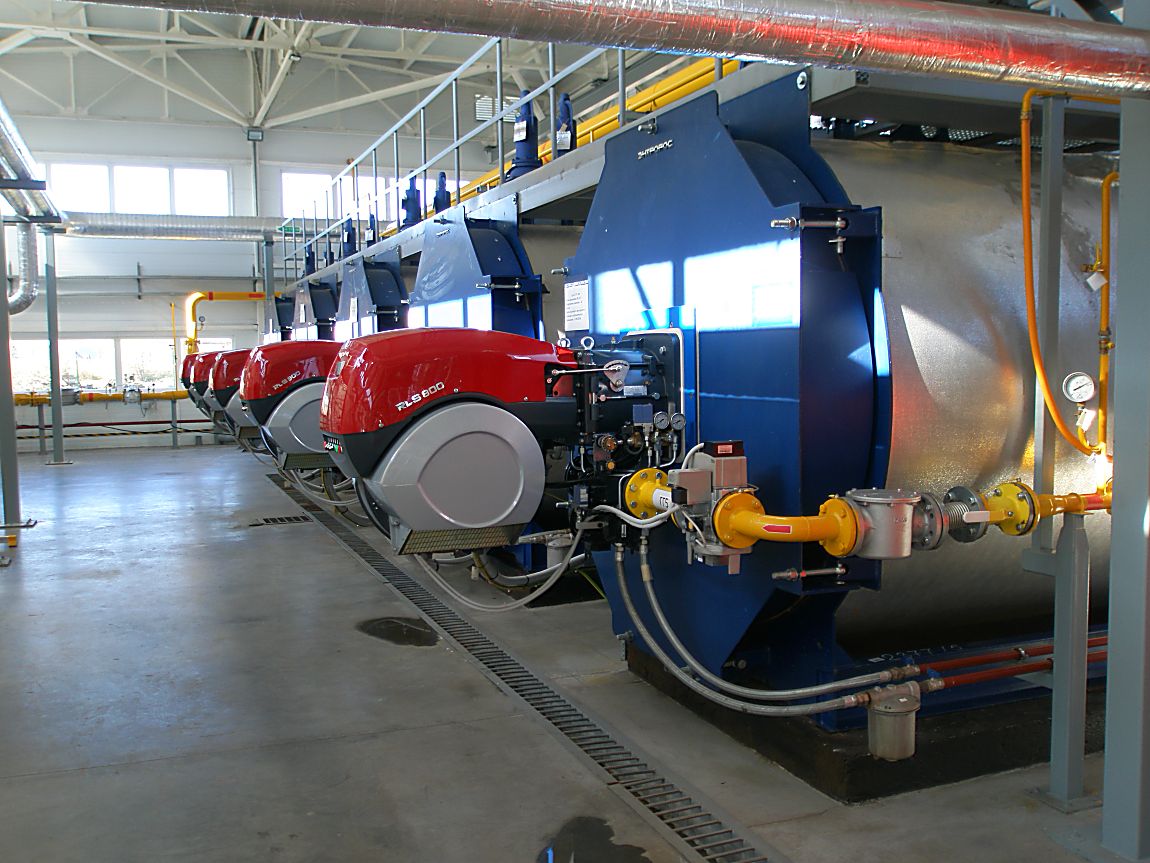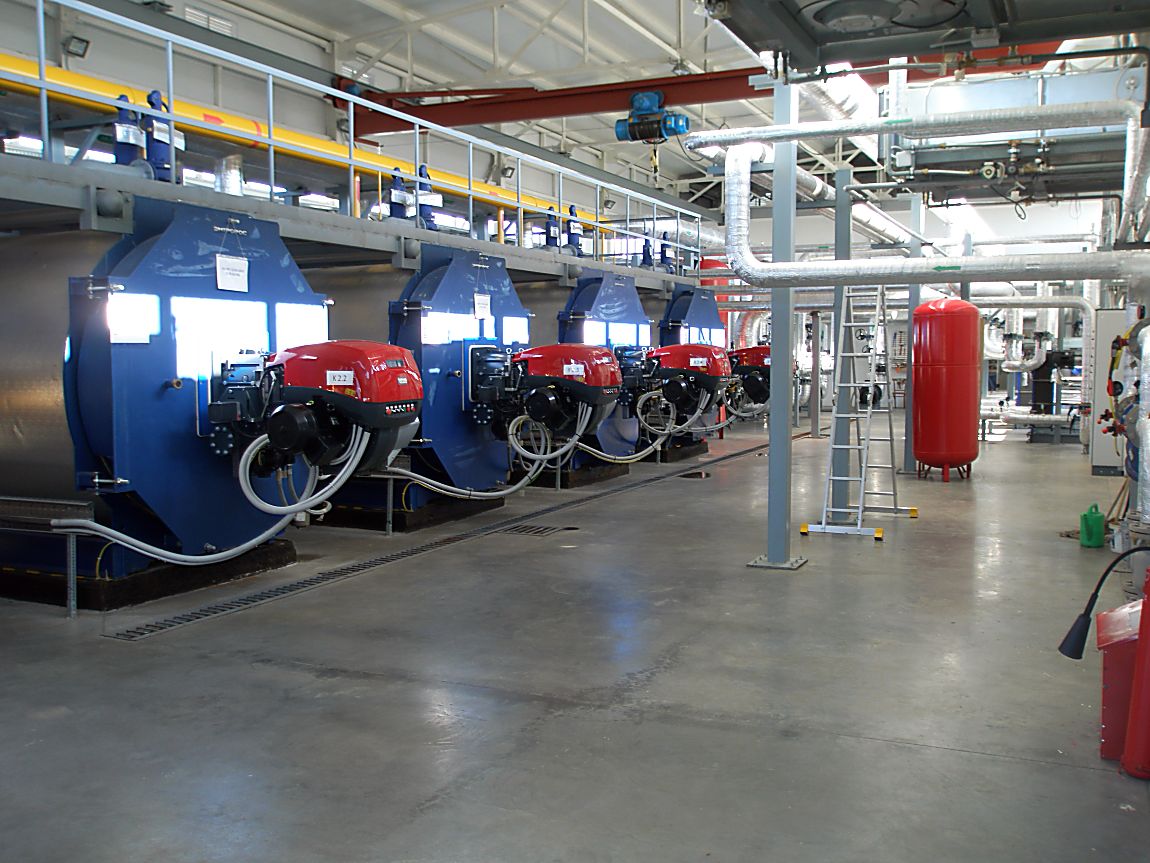 Hot water boiler house 25 MW
Novosibirsk region, city Ob, Russia
The hot water boiler house with the capacity of 25 MW. The boiler room is intended for heating of the settlement of Geophysicists in city Ob and adjacent social objects. The project provides for the construction of a full complex of on-site and main engineering networks and communications.
The main equipment of the boiler room:
- 5 PCs. of ENTROPIE boiler TT100 with capacity of 5000 KW
- Riello burners 800 M RLS;
- Grundfos pumps;
- Heat exchangers "Ridan".